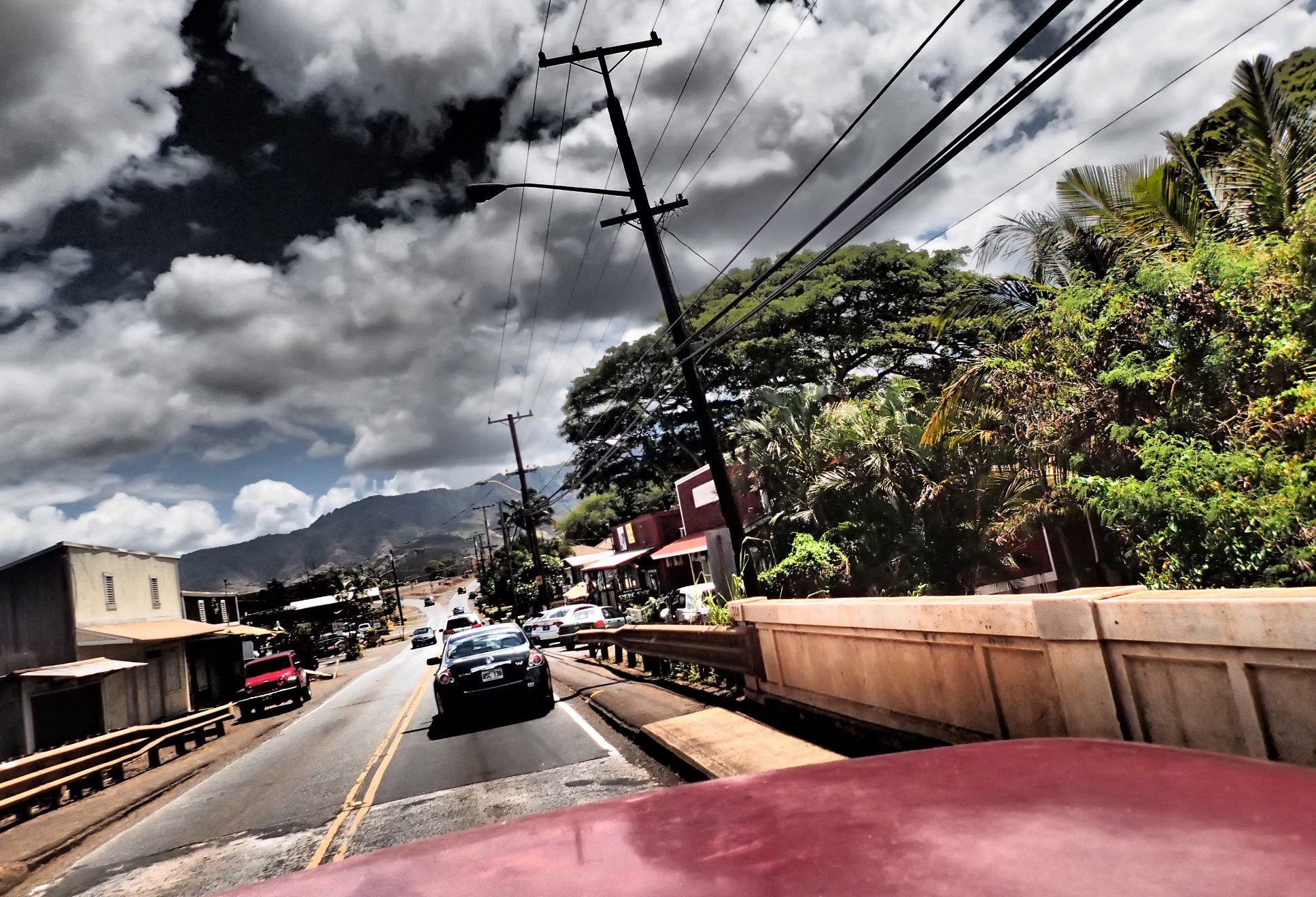 Daniel B. Eisen, PhD was raised in Ewa Beach, Oahu. Although currently living near Portland, Oregon his work critically examines Hawai'i and provides insights into issues that are important to individuals in Hawai'i.
Can we construct identities that challenge systems of oppression? Drawing upon critical race theory and sociology, Dr. Eisen's research examines how our identities are situated to challenge and/or support racialized social systems.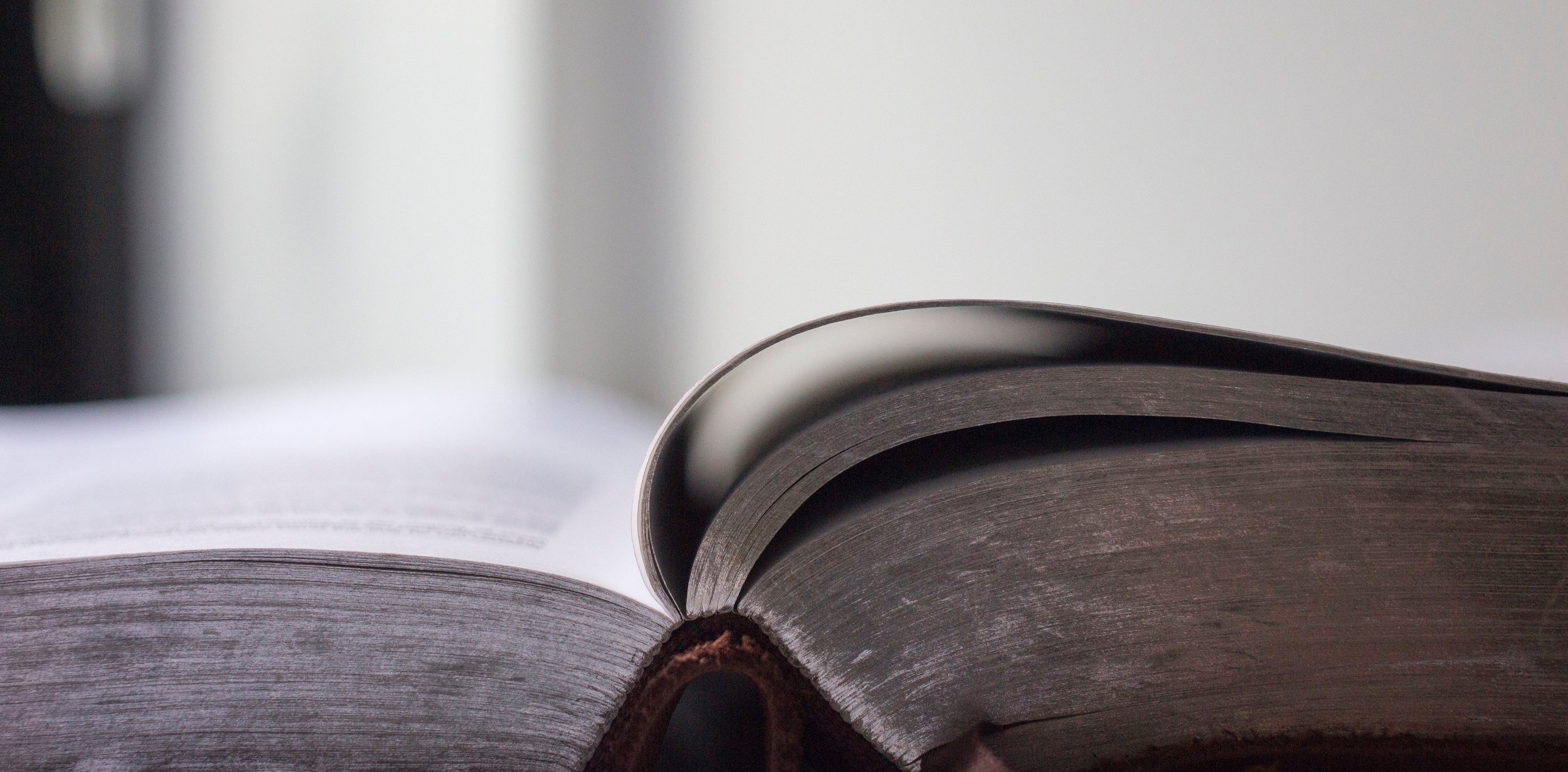 Cultivating Critical Thinkers
As an associate professor of sociology at Pacific University, Dr. Eisen helps mentor students into critical thinkers who employ a sociological imagination. His course topics include visual sociology, critical race theory, symbolic interactionism, and Filipinos in Hawaii.
Working Towards Justice and Equity
Recently, Pacific University awarded Dr. Eisen the "Kim Garrison: Overcoming The Odds" award for his work on issues of social justice and equity. His work in this area includes public sociology publications, founding an annual social justice retreat, hosting justice and equity events on campus, and serving as a leader on equity, diversity, and inclusion at Pacific University.